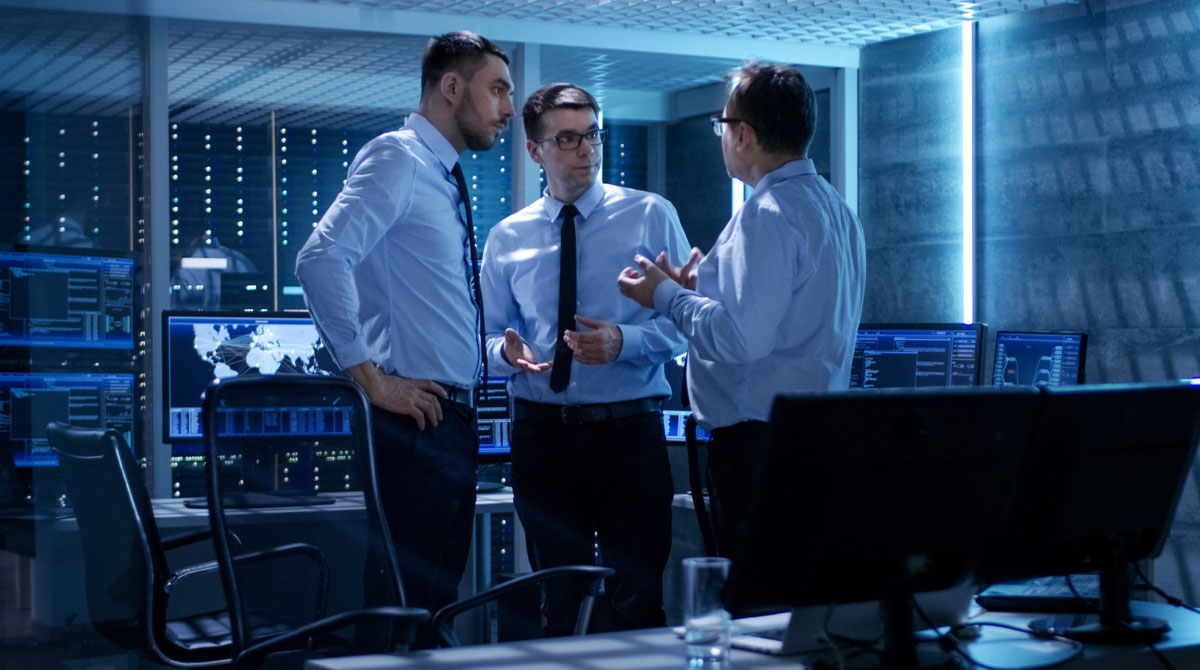 Management Consultancy
We offer our clients a comprehensive line of leading-edge consulting and technology solutions in: Management Consulting
We assist leading public and private sector organizations in achieving client satisfaction through innovative management design. With a team unique in its ability to produce tailored, timely and realistic solutions, Bankshire provides a full range of management consulting services. These include:
Financial Reviews
Management/Operational Reviews
Strategic Reviews
Risk Management
Change Management and
ADR, Conflict Resolution and Mediation
Strategic Policy Formulation
Bankshire's consultants apply Continuous Process Improvement (CPI) to both their professional development and their assignments to ensure success. Through our relationship with professional organizations, Bankshire provides its clients with the latest knowledge, tools and techniques.