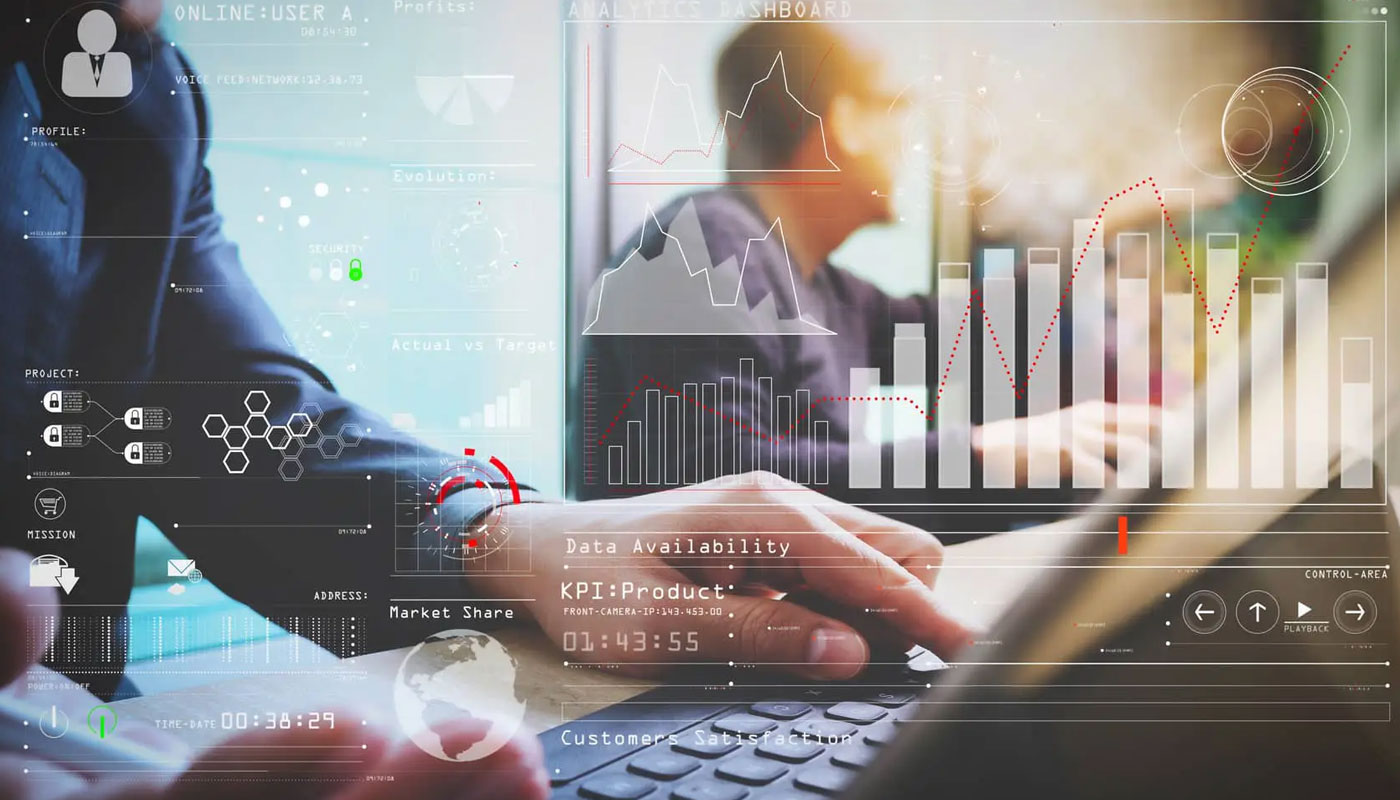 Telecommunications
We offer our clients a comprehensive line of leading-edge consulting and technology solutions in: Management Consulting
We offer a full range of services by providing a comprehensive range of services to the telecommunications industry and have the capability to perform most assignments from minor installations through to full turnkey solutions nation wide and internationally.
The services we provide include: Project & Site Management, Mast Design, Fabrication and Erection, Civil Design and Site works, Fibre Termination and Testing, Frequency / Spectrum Planning, Transmission Planning, Network Site, Design, Site Acquisition, Building Consent and RMA, SDH/PDH network deployment, Commissioning and Maintenance (24/7).
Bankshire can perform any large-scale national project(s), and has developed a nation-wide infrastructure of engineers, project managers, telecommunications technicians, riggers, cable installers, electricians, civil contractors and support staff.
Many of these personnel have an ongoing relationship with all technicians due to work undertaken for nation-wide maintenance contracts held by the company. We have also created several strategic alliances with other communications organizations, enabling the seamless provision of a diverse range of skills and capabilities.