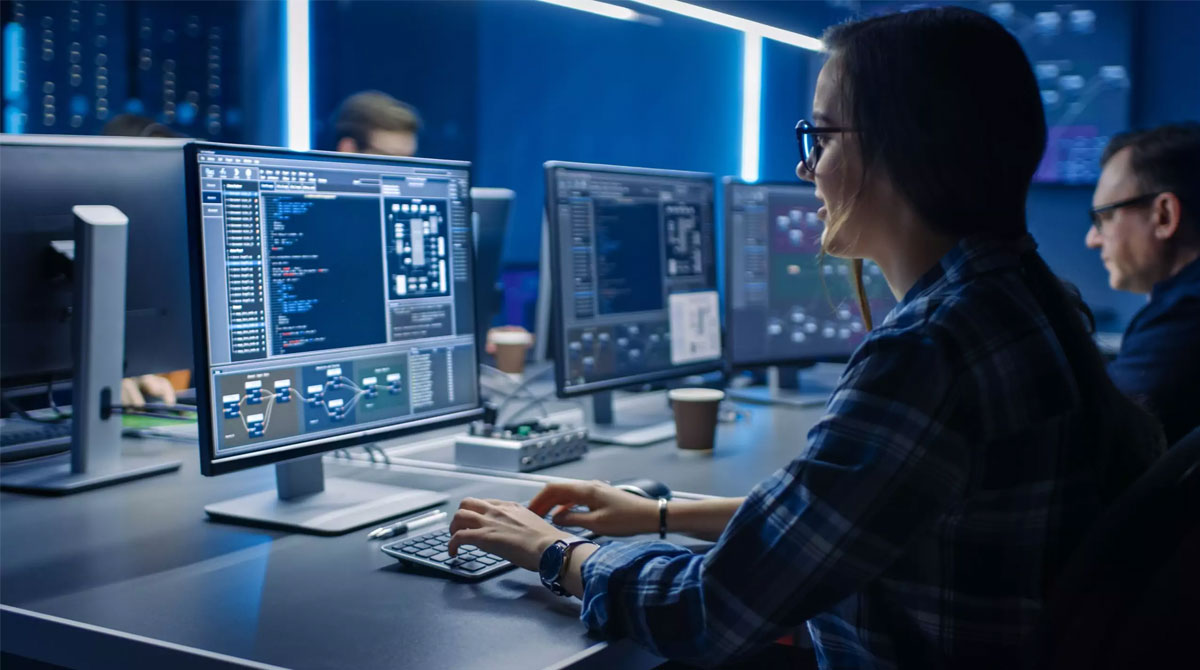 Web Based Applications
We offer a full range of services providing a comprehensive range of services to the telecommunications industry and the capability to perform most assignments from minor installations through to full turnkey solutions internationally
Bankshire provides comprehensive e-Solutions to turn your ideas into strategies and business solutions that encompass e-Commerce, e-Business and e-Public services. Our Web-enabled Application Development solution offers you a spectrum of Web development services and technologies, ranging from the design and integration of Web front-ends to existing business systems, to the development and delivery of complete Web-based applications.
Bankshire provides Application Development Services in the form of large project development deployed by manageable project phases to suit individual clients' requirements and capabilities.
From the definition of business requirements through design, development, implementation, testing, training and support, Bankshire can address each and every phase of the System Development Life Cycle to the satisfaction of the client.
Bankshire staffing has always been accomplished with an eye on the most relevant technologies for our client base. Bankshire is particularly strong in the areas of: PowerBuilder, Visual Basic, Java, Oracle and SQL Server. Others include JSP, Java Servlets, JavaScript, C, C++, VISUAL C++, MySQL, OOP, SL1, PERL, PHP, XML, VBSCRIPT, IDC, HTML, ODBC, ACTIVE-X, DHTML, HTX, Visual InterDev, MFC, SHELL PROGRAMMING, J2EE, ASP, EJB, CORBA and RMI. Our consultants have developed Intranets and Extranets that have acted as vehicles for the use of web applications or they can stand on their own, utilizing web Commercial Off-The-Shelf products to provide traditional business services.